Banditos
MakupArtst's Bandito Page!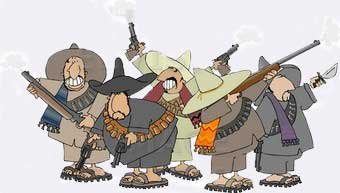 For sometime now we have noticed an increase in customers using serves like eBay, Pay Pal and Goggle Pay to steal products from us. Tragically we already do not do work or send items in advance of payment and still these Pirates end up walking away with product some even taking some of our more expensive items such as torsos. All of this does seem a little amazing as most all of these people give us their real names, addresses, emails and even phone numbers and many are men who dress up like woman. Anyway if you find yourself on the list below you can have this removed by simply paying us for the items you have taken. We have optimized this page so it shows well on the browsers especially Goggle and it will not go away till we are paid!
Have you seen Robert Dunn?!!!!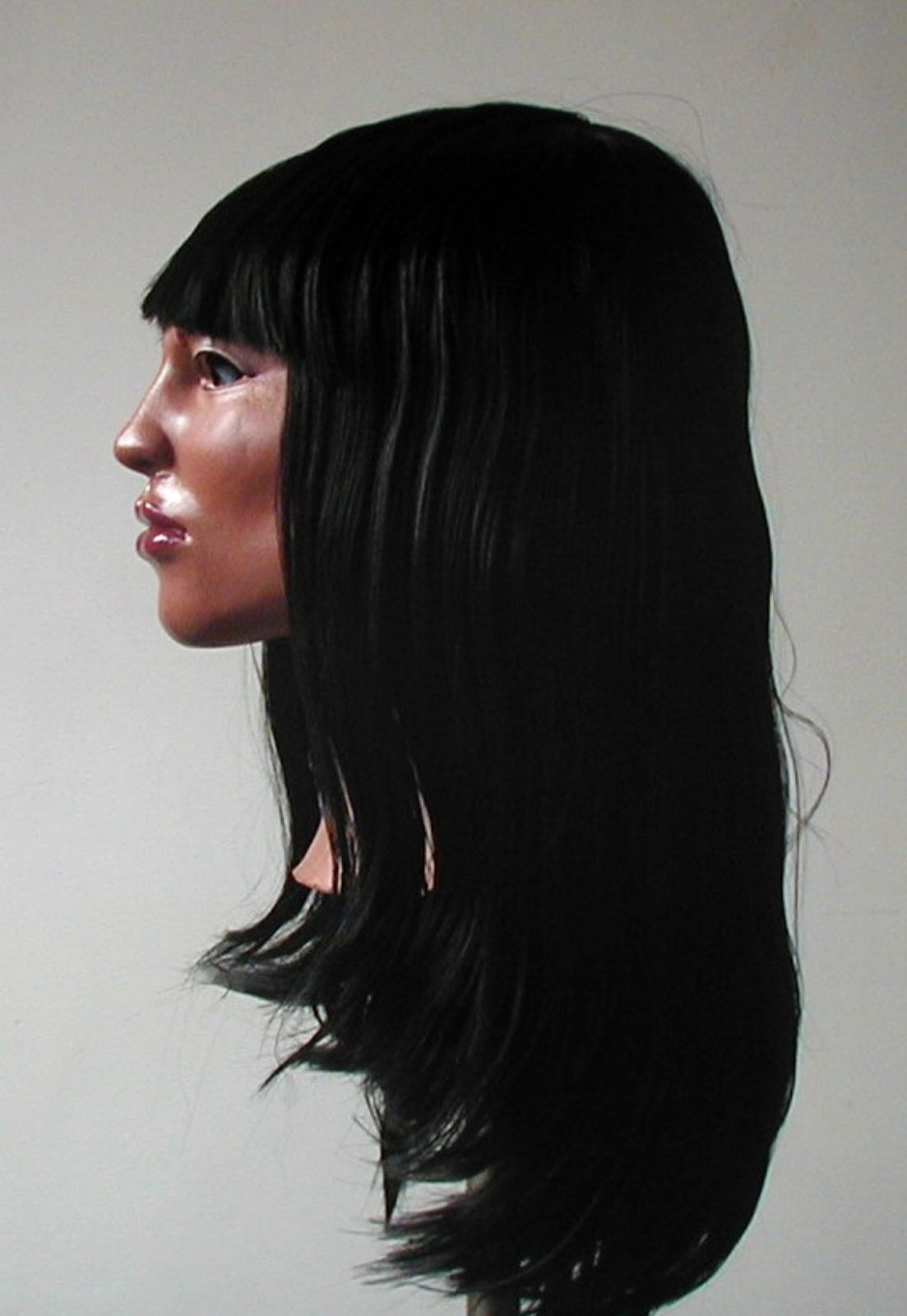 -This is ROBERT DUNN Last seen at his home in
ROBERT DUNN
576 N BELLFLOWER BLVD #332
LONG BEACH, CA 90814 USA
His telephone number is 714 600 7612
His Email imdunnin@yahoo.com
Robert bought one of our Vanessa masks on eBay with user ID imdunnin714, paid with Pay Pal then canceled his credit card payment after he received our notice of shipment. Robert then received our mask Via the US Postal service and even signed for it. Pay Pal of course would do nothing and as suggested by eBay we have turn the matter over to the US postal department fraud section. Robert is still an Upstanding member of eBay. His email is imdunnin@yahoo.com drop him a note if you wish to play!! Robert of course is a Pirate and a Dead Beat and should be avoided at every turn.. He will probably end up marrying the family dog I just hope it is not my family dog! Where is Obama when you need him? Robert, you can have this removed if you will just pay your bill!